Cloud revenue jumps 118% driven by healthy net-new customer acquisition and cloud migrations, along with significant momentum in international markets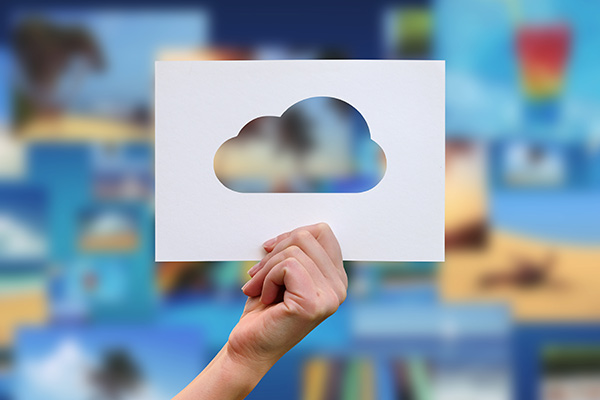 NOVEMBER 11, 2020, MISSISSAUGA, ONTARIO – Prophix Software, a global leader in Corporate Performance Management (CPM) software, today released its business summary for Q3 2020, ended September 30, 2020. The company saw its Q3 Cloud Revenue grow by 118% over the same period last year. "I'm really pleased by how strong our results have been, particularly in light of COVID," said Alok Ajmera, Prophix president and CEO. "The global crisis has underscored how critical scenario planning is, as well as the value of being deployed in the cloud. Similarly, the market is now more than ever looking for an enterprise-strength FP&A solution that can be deployed by mid-market finance teams."
Prophix saw particularly strong growth in its international markets with YOY cloud revenue growth of 147%. "We're seeing significant expansion in business coming from outside North America where about a quarter of our customers are now based," said Ajmera. "We have built a strong presence in various European, African, APAC and South American countries through both our channel and direct sales channels and expect this to be a key part of our growth going forward."
In September at Prophix' virtual customer summit, the company announced it would be moving its on-premise offering to extended support in 2022 and would work with existing on-prem customers to seamlessly migrate to the cloud. This news has been well received by the Prophix customer base and resulted in a significant increase in the number of customers transitioning to the Prophix cloud. "We added 60 new cloud customers in Q3," said Ajmera. "This is in addition to improving the company's Net Promoter Score (NPS – a measure of customer satisfaction), which jumped to an industry-leading 81 in Q3."
What's equally impressive is these results came in the midst of a very challenging time, both socially and economically. It's notable then, that the third quarter not only saw Prophix achieve strong financial numbers but also a company high 91% employee satisfaction rating. "It's gratifying to feel we're providing a valuable solution to our customers and also creating a great place for people to work," said Ajmera.
# # #
About ProphixYour business is evolving. And the way you plan and report on your business should evolve too. Prophix helps midmarket companies achieve their goals more successfully with its innovative Corporate Performance Management (CPM) software. With Prophix, finance leaders improve profitability and minimize risk by automating budgeting, planning, and reporting and puts the focus back on what matters most – uncovering business opportunities and driving competitive advantage. Whether in the cloud or on-premise, Prophix supports your future with a platform that flexes to suit your strategic realities, today and tomorrow.
The post Prophix Software Announces Impressive Third Quarter; Strong Growth Fueled by Accelerating Cloud Migrations and Exceptional International Results appeared first on ERP News.