Over the course of the last few years, the increasing demands of customers have led manufacturers across industries to embrace service-oriented products and solutions to improve customer satisfaction, increase profit margins, and diversify offerings and revenue. At IFS, our technology is built to uniquely balance the diverse needs of industrial enterprises and service companies, making us the ideal fit for manufacturers looking towards servitization for their future success.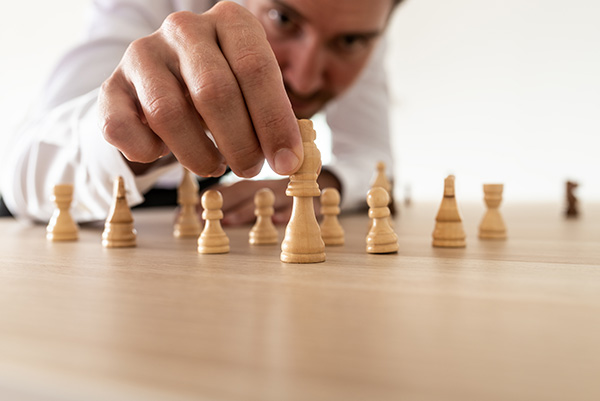 Don't take it from us, though—in their most recent MarketScape on Worldwide Manufacturing Field Service Management Applications, IDC named us a leader, both in terms of our capabilities, as well as the depth of our ability to execute. Here is a video from Aly Pinder, Program Director – Service Innovation & Connected Products at IDC Manufacturing Insights at IDC:
At IFS, we've always known that we uniquely have the breadth of capabilities, and depth of functionality to allow businesses to recognize the completeness of their service strategy without compromise, and to prepare themselves for whatever the future of service holds. If you want to see how we make that a reality for manufacturers, download the full report here!
The post IDC Names IFS a Leader in Field Service Management Applications for Manufacturers appeared first on ERP News.