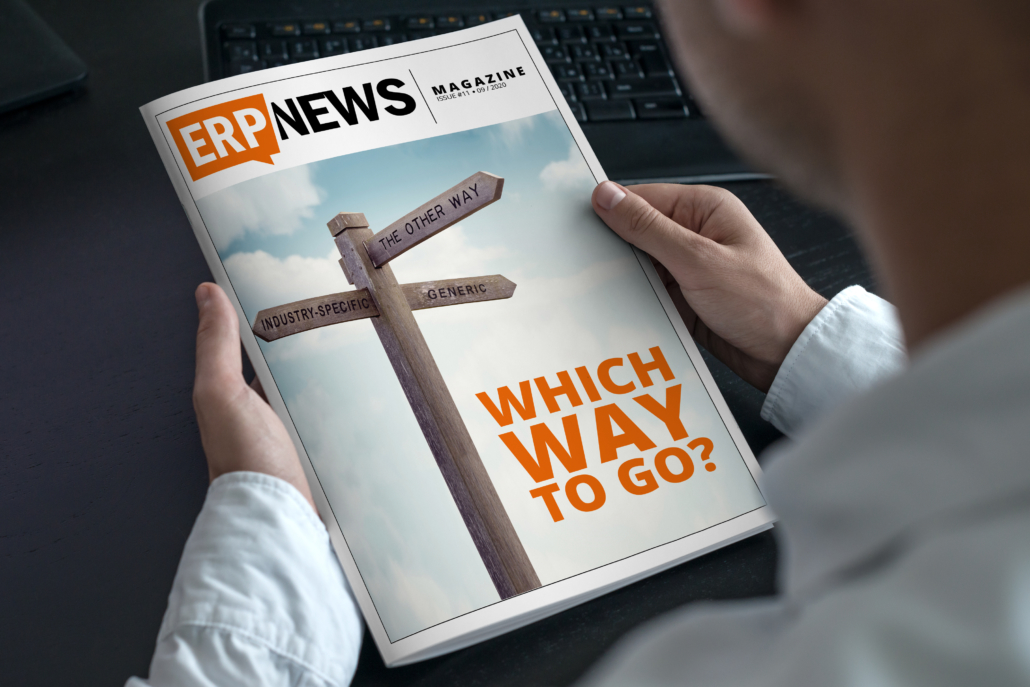 ERP News Magazine September 2020 – Issue #11 – Download Here (PDF)
Hello everyone from the 11th issue of ERP News Magazine,
The increasing number of alternatives in the ERP Industry triggers the question of how to choose the right system for your business through these troublesome times especially for those who have realized the necessity of digital transformation and getting ready to take the first step. Then, it all comes down to the critical decision that should be made: Should you go with a generic ERP solution, or are you looking for industry-specific ERP software? Many of both preferences are widely available in the market. It is all about analyzing your needs correctly!
In this issue, we asked the question of "How to Choose Between Generic and Industry-Specific ERP Systems?" to the industry professionals. We hope their answers will enlighten your journey to digital transformation in which you will find all the advantages and disadvantages of both industry-specific and generic ERP systems.
Also, as always, you will find the latest news, articles, and interviews about the ERP industry through the pages of our new issue.
See you in our next issue …
The post ERP News Magazine September 2020 – Issue #11 appeared first on ERP News.